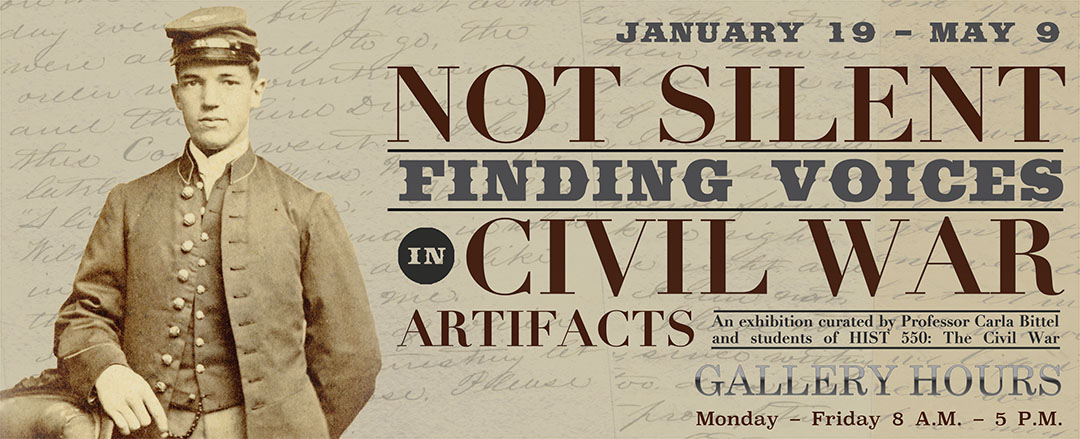 Preview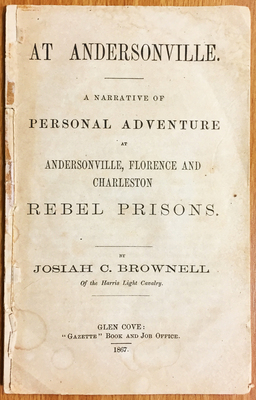 Creation Date
Spring 2015
Description
Artifact label:
"A Ten Pound Ball and a Six Inch Chain" -- Josiah Brownell
Josiah Brownell. At Andersonville. Glen Cove, New York, 1867
Josiah Brownell's personal narrative recounts his experience at Andersonville, the most notorious Confederate prison of the Civil War, with detailed descriptions of restraint and punishment. His story recalls the pain, suffering, and death encountered by many fellow prisoners. Brownell seems to have been one of the luckier ones, writing more of the horrors experienced by his comrades than by himself. He witnessed desperate prisoners stealing food rations from each other, and clothing off the weak and dying, which affected him deeply. At one point Brownell escaped from Andersonville, but was soon recaptured and sent to another prison camp. Soon after his recapture, the war ended and he was released.
-Joe Schacter