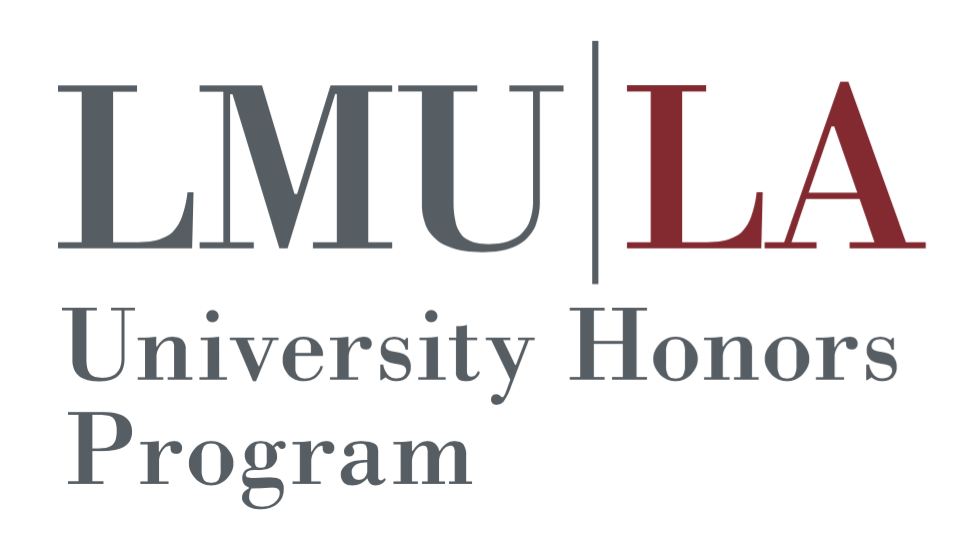 Date of Completion
3-27-2017
Degree Type
Honors Thesis
Discipline
Entrepreneurship (ENTR)
First Advisor
Dr. Jason D'Mello
Abstract
When social entrepreneurs create a for-profit enterprise focused on addressing a particular public need, there are many specific challenges and barriers that stand in their way of becoming a sustainable, revenue-generating business. Many of these challenges are currently unknown to many nascent social entrepreneurs, and in most cases, these challenges will cause the venture to fail or never reach operational scale (Renko, 1047).
Social entrepreneurs face many unique challenges and barriers that traditional entrepreneurs do not necessarily encounter. Typical challenges include balancing the needs of disparate stakeholders (Smith, 464), maintaining robust cash flows and profits while simultaneously remaining committed to a social mission (Ebrahim, 82), defining non-financial metrics for success which owners, investors, and consumers can understand (Dees, 16), and more.
Currently, there is a gap in the understanding of what specific practical challenges arise when building a differentiated hybrid venture. The purpose of this grounded theory case study is to answer the question, "What are the most common identifiable challenges social entrepreneurs face when creating differentiated, for-profit social enterprises, and how can they overcome these challenges?".
Recommended Citation
Blake, Gabriel M., "Practical Challenges of Differentiated, For-Profit Social Ventures" (2017). Honors Thesis. 147.
https://digitalcommons.lmu.edu/honors-thesis/147