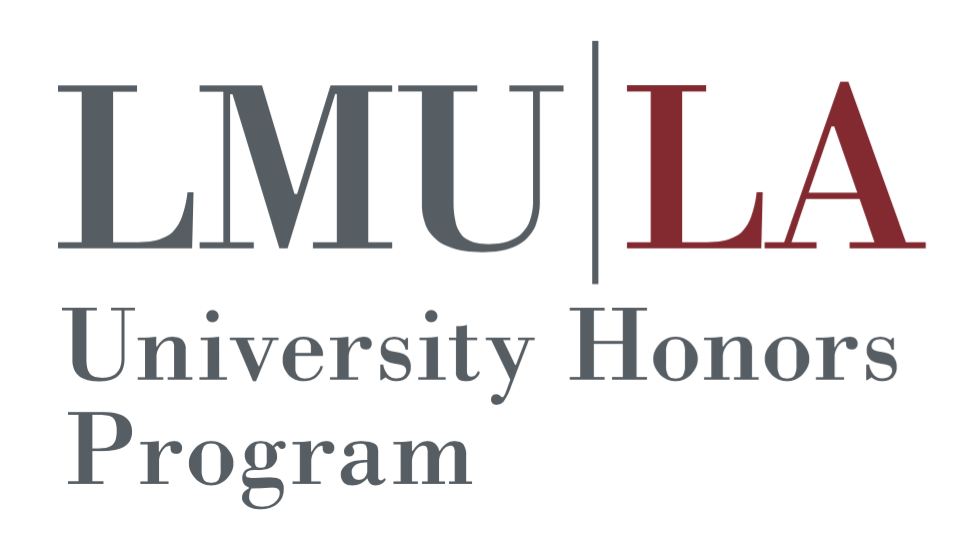 Date of Completion
5-3-2017
Degree Type
Honors Thesis
Discipline
Applied Information Mgmt Sys (AIMS)
First Advisor
Kweku Ewusi-Mensah
Second Advisor
Taylor Kozakar
Abstract
Parkview Pet Hospital is continuously searching for new deployments in their information technology architecture. As such, the organization needs a centralized system for recording and tracking key business processes and the data/metadata they create, as well as storing data regarding the company's inventory, employees, clients, client's pets, and critical organizational actions. The problem, as it stands, is that the hospital lacks a robust system for storage of data, as well as templates for data entry, and reporting services that reliably produce the properly formatted data that serves both employees and clients alike. Parkview Pet Hospital has used many practice management softwares in the past but the cons often outweigh the pros. Therefore, there is a need for an easy-to-use, low-cost/free, open-source database system for operational enterprise data storage, as well as a dependable website-hosting system and accompanying database. Finally, there is a need for a well-designed, modern website that allows for easier customer interaction, as well as a portal for staff to quickly execute queries on patient and client records.
Recommended Citation
Wiedenman, Ian T., "Parkview Pet Hospital: Veterinary Practice Management System Development" (2017). Honors Thesis. 169.
https://digitalcommons.lmu.edu/honors-thesis/169
TableStructure.pdf (35 kB)
Structure of tables in our database
Sitemap.png (63 kB)
Our initial model for the structure of the website
ER Diagram.png (71 kB)
Our initial model for the entity relationship.
Storyboard.pdf (2295 kB)
Our initial model for the structure of specific pages of the website.