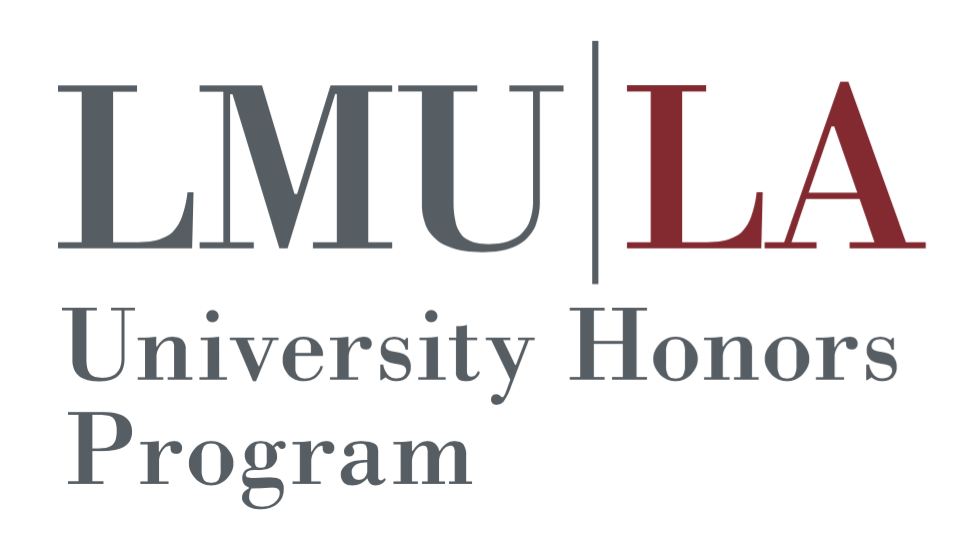 "Rough Cut"
Abstract
A short student film.
SYNOPSIS Julie and Guy Matel, a director and actor respectively, are on set together when they are given the news that their daughter, Mia, has been killed in an accident. Two months later Julie is still grieving and Guy is back on set. He encourages his wife to do something to help ease her mourning process, but inadvertently gives her the idea to write a new screenplay about Mia. As Julie becomes engrossed in the pre-production process she starts to lose track of reality. One night, after Guy threatens to leave, Julie puts together a dinner, including drugged-champagne, and a presentation of her finished screenplay. As Guy begins to forgive Julie, she surprises him by wanting to get pregnant again to cast the film. This horrifies him, he refuses, but, because of the drugs, he falls prey to his wife's desires. At the end, Julie is revealed to be pregnant.
This paper has been withdrawn.