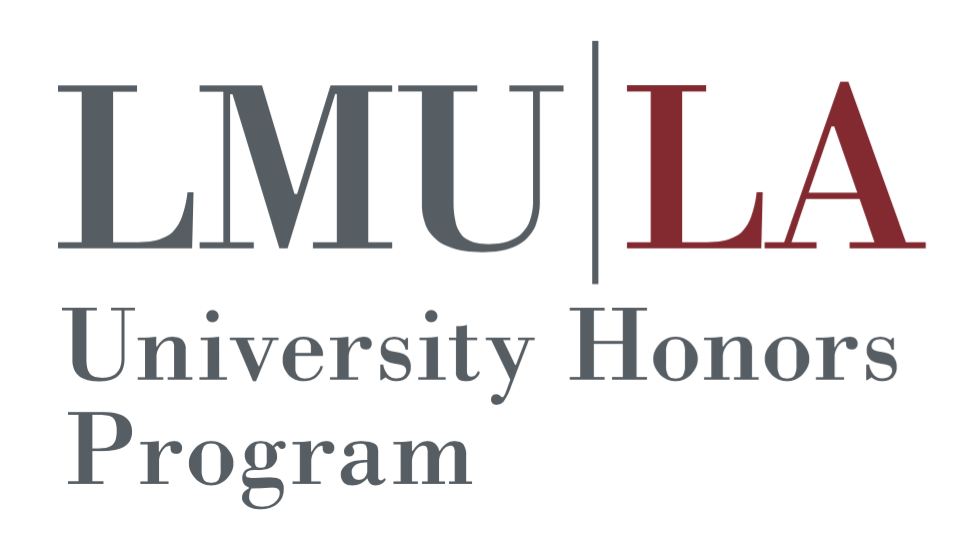 Date of Completion
5-5-2023
Degree Type
Honors Thesis
Discipline
Art History (ARHS)
First Advisor
Damon Willick
Abstract
This paper explores the existing literature on contemporary art collectors and their corresponding private museums. This analysis specifically examines the relationship between late collectors and Los Angeles philanthropists Eli and Edythe Broad, one of his partner institutions LACMA, and a prominent artist in his collection, Jeff Koons.
Much of the published information about Broad appears in documentaries about LA, museum catalogs, magazine articles chronicling the philanthropist's rise, and graduate theses and dissertations about the habits of mega-collectors. The range of literature is concentrated in short form analysis or press release style descriptions, a conspicuous difference from the documentation around other prominent collectors like Charles Saatchi, Don Rubell, Ronald Lauder, and Peter Norton. The content of the literature is primarily about the impact of Eli Broad and his collecting philosophy. He saw LA as an untapped cultural center without existing infrastructure to support its artists, and he considered himself the architect of L.A.'s cultural identity. His large contributions include BCAM at LACMA, the Grand Street location of MoCA, the Broad Museum, and Walt Disney concert hall, in addition to a range of educational funds. He is practical about his acquisitions and collects mid-career artists vertically, most famously for his caches of Jeff Koons, Cindy Sherman, Ed Ruscha, Mark Bradford, etc.
With the aid of background books on the history of museums, the development of the art market boom, and an integration of classical aesthetic theory, I hypothesize that the literature surrounding the Broads and the Broad Museum exist almost exclusively as utilitarian tools for individuals to succeed in the art market ecosystem. The relationship between Koons and Broad and their respective prominence shows how perception of value in the art market is propelled by monetary and media sensationalization as opposed to art historical valuation grounded in aesthetic theory.
Recommended Citation
SooHoo, Alexis and Willick, Damon, "The Collector Psyche: Eli and Edythe Broad as Agents of the Western European Art Market" (2023). Honors Thesis. 469.
https://digitalcommons.lmu.edu/honors-thesis/469