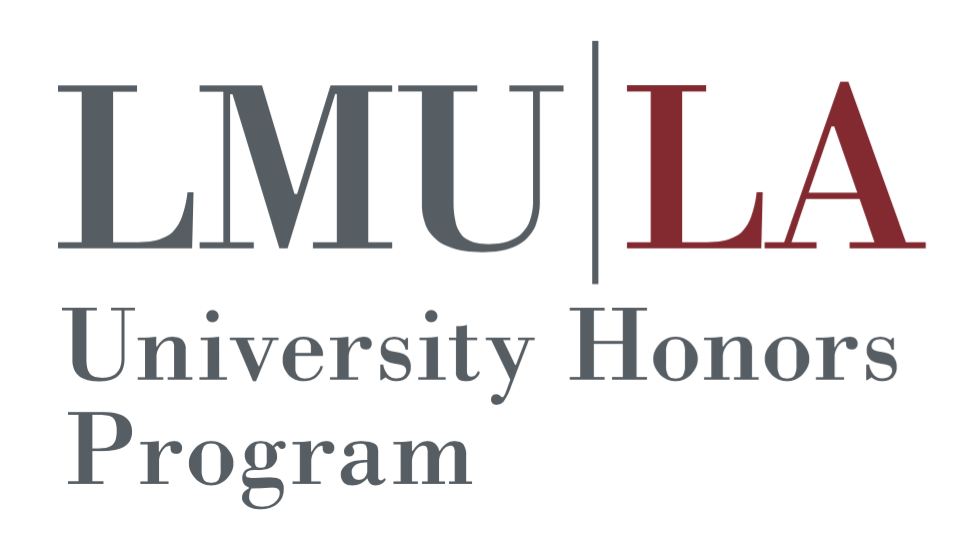 Date of Completion
5-5-2023
Degree Type
Honors Thesis - Campus Access
Discipline
Film & Television Studies (FTVS)
First Advisor
Dr. Mikki Kressbach
Abstract
From the supposed monogamous mansion of The Bachelor, to the chastised, yet promiscuous island of Too Hot to Handle, reality dating television shows seek to make claims about relationships and sexuality through their narrative and formal elements. While closely reading shows such as these, I seek to identify a number of ways in which reality dating television upholds, and sometimes fails to uphold, conservative ideology surrounding sexual and romantic behavior. Historically, television shows such as these have centered and celebrated heterosexuality and monogamy as the valid form of romantic and sexual relationships. The premises of these shows often hold up heterosexual monogamy as the end goal for their contestants, such as in The Bachelor, in which a number of female contestants compete for a "happily-ever-after" with the titular bachelor. Although shows such as The Bachelor seem to be abundantly clear about their intentions and beliefs about what relationships should look like, the actions and beliefs of their cast members often undermine these conservative dating standards.
In recent years, some reality television has adapted to changing political climates in a number of ways, including the representation of Queer identities and relationships. The presence of Queerness in reality television, such as Are You The One, only further complicates these conservative ideologies. With this project, I read representations of Queerness in reality television as a harmful, yet complicated, attempt of reality television to place Queer relationships within the constraints of heteronormative monogamy.
With my background in Screenwriting, I have decided to respond to my research with a creative project as opposed to a formal research paper. This has taken the form of an annotated outline of a pilot for a television series I am developing that wrestles with the complicated questions surrounding Queer representation in reality dating television. The series, which I have titled Virgin Island, uses the aesthetics and elements of the genres of horror and comedy as a way both critique and create a spectacle of the absurdity of reality dating television, and the conservative dating standards that they uphold.
Recommended Citation
Alvarez, Cobe, "Too Queer To Handle: Queer Identities and Sexuality in Reality Television" (2023). Honors Thesis. 484.
https://digitalcommons.lmu.edu/honors-thesis/484