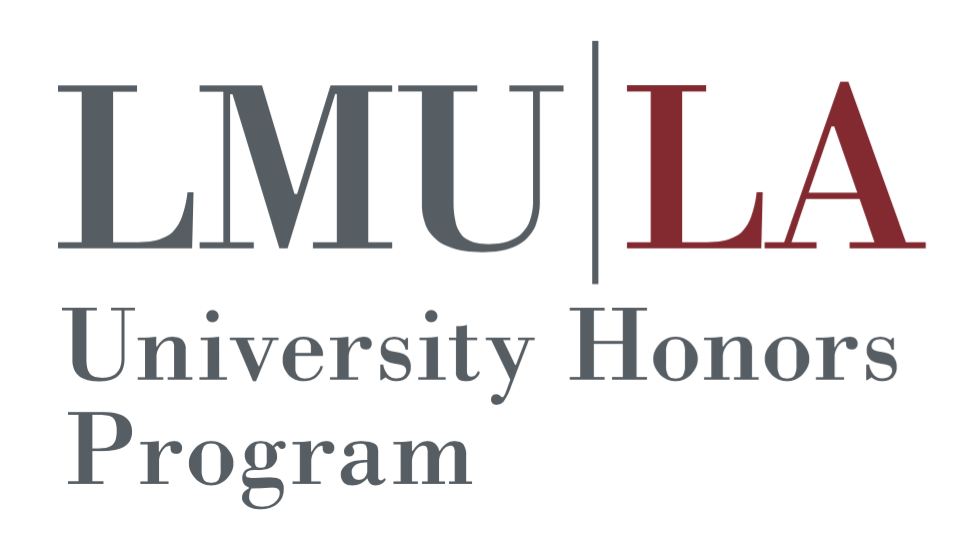 Date of Completion
5-5-2023
Degree Type
Honors Thesis - Campus Access
Discipline
Civil Engineering (CIVL)
First Advisor
Prof. Joseph Reichenberger, P.E.
Second Advisor
Prof. Negin Tauberg, Ph.D., P.E.
Abstract
The goal of this project was to convert the site of a former drive-in theater into a residential subdivision in a city in the San Gabriel Valley. A tentative tract map was made in Civil 3D to display the layout of the subdivision and the utility pipe details for the sewer, water, and drainage systems. In order to conform to county standards, the appropriate city and county codes were referenced. Due to confidentiality concerns, the site's actual location cannot be disclosed. As such, the city's name, the site's address, and the surrounding street names have been omitted and replaced with generic terms or fictitious names.
Recommended Citation
Rabushka, Alex; Kamphefner, Orion; Sanchez, Andrea; and Reichenberger, Joseph P.E., "Townhouse Development Project" (2023). Honors Thesis. 490.
https://digitalcommons.lmu.edu/honors-thesis/490