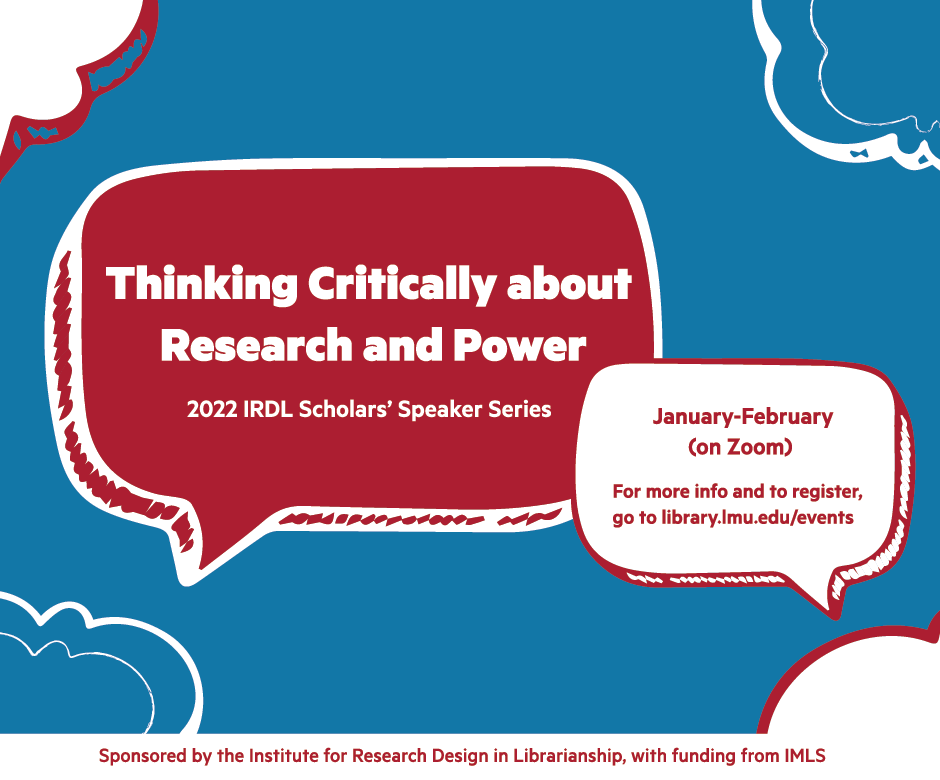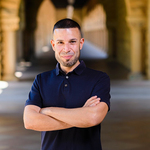 Title
Latinx Languages and Identities Beyond Borders
Description
Jonathan Rosa is Associate Professor in the Graduate School of Education, Center for Comparative Studies in Race and Ethnicity, and, by courtesy, Departments of Anthropology, Linguistics, and Comparative Literature at Stanford University. He also currently serves as Director of Stanford's Program in Chicanx-Latinx Studies and President of the Association of Latina/o and Latinx Anthropologists of the American Anthropological Association. His research centers on joint analyses of racial marginalization, linguistic stigmatization, and educational inequity. Rosa is author of the award-winning book, Looking like a Language, Sounding like a Race: Raciolinguistic Ideologies and the Learning of Latinidad (2019, Oxford University Press), and co-editor of the volume, Language and Social Justice in Practice (2019, Routledge). His work has appeared in scholarly journals such as Harvard Educational Review, American Ethnologist, Journal of Linguistic Anthropology, and Language in Society, as well as media outlets such as The New York Times, The Nation, NPR, and Univision.
Recommended reading:
Rosa, J. & Flores, N. (2017). Unsettling Race and Language: Toward a Raciolinguistic Perspective. Language in Society, 46, 621-647.
Rosa, J. (2018). Community as a Campus: From "Problems" to Possibilities in Latinx Communities. In M. Castañeda and J. Krupczynski (Eds.), Civic Engagement in Diverse Latinx Communities: Learning from Social Justice Partnerships in Action (pp. 111-123).
Jose is the featured speaker for Latinx Languages and Identities Beyond Borders event on January 24, 2022, 10:30-12:00pm. PST.
Moderated by IRDL Scholars Catherine Meals and Michael Flierl.
Publication Date
1-24-2022
Recommended Citation
Rosa, Jonathan, "Latinx Languages and Identities Beyond Borders" (2022). 2022 IRDL Scholar's Speaker Series. 4.
https://digitalcommons.lmu.edu/irdl-speakerseries-2022/4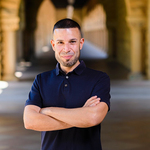 COinS