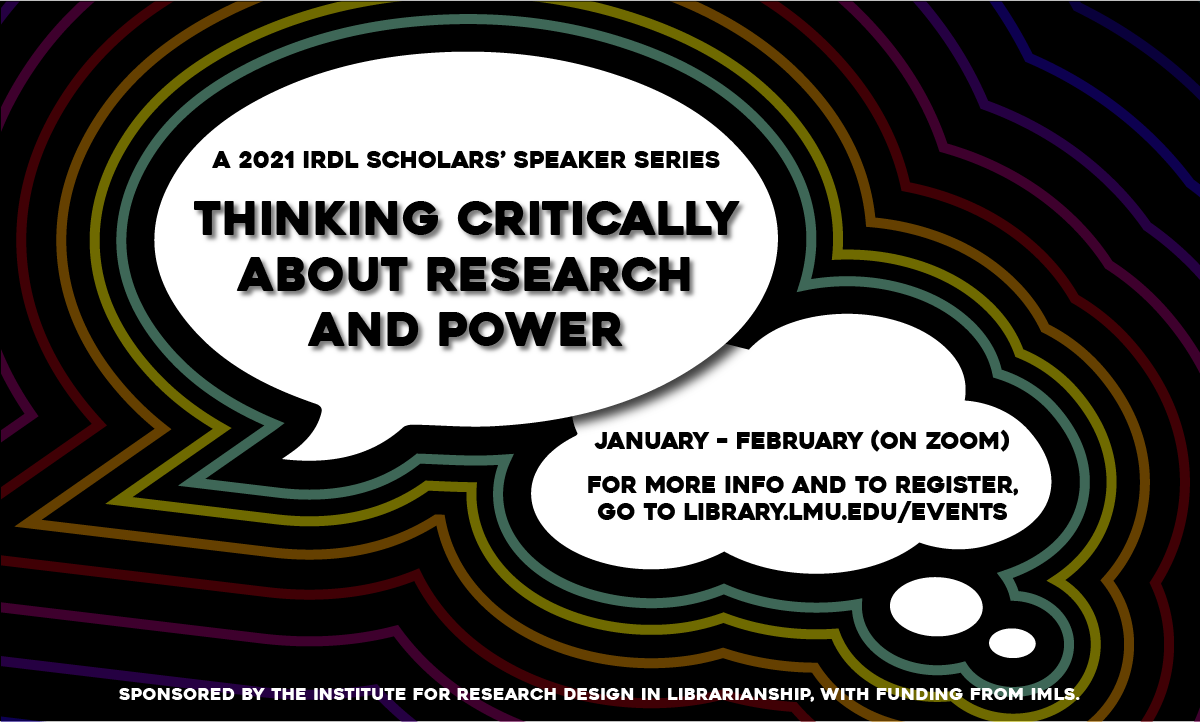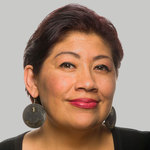 Title
Standing With and Speaking as Faith
Files
Download Resources mentioned during presentation (296 KB)
Description
Kim TallBear is an associate professor, faculty of native studies, University of Alberta, and Canada Research Chair in Indigenous Peoples, Technoscience & Environment. She is also a Pierre Elliot Trudeau Foundation Fellow. TallBear is the author of Native American DNA: Tribal Belonging and the False Promise of Genetic Science. Building on her research on the role of technoscience in settler colonialism, TallBear also studies the colonization of Indigenous sexuality. She is a regular commentator in US, Canadian, and UK media outlets on issues related to Indigenous peoples, science, and technology as well as Indigenous sexualities. She is a regular panelist on the weekly podcast, "Media Indigena." She is a citizen of the Sisseton-Wahpeton Oyate in South Dakota.
Recommended reading:
TallBear, K. (2014). Standing With and Speaking as Faith: A Feminist-Indigenous Approach to Inquiry. Journal of Research Practice, 10(2).
Kim was the featured speaker for the Standing With and Speaking as Faith event on January 27, 2021, 1:00-2:30 p.m. PST.
Moderated by IRDL Scholars Hailley Fargo and Jamillah R. Gabriel.
Publication Date
1-27-2021
Recommended Citation
TallBear, Kim, "Standing With and Speaking as Faith" (2021). 2021 IRDL Scholar's Speaker Series. 1.
https://digitalcommons.lmu.edu/irdl-speakerseries/1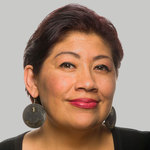 COinS