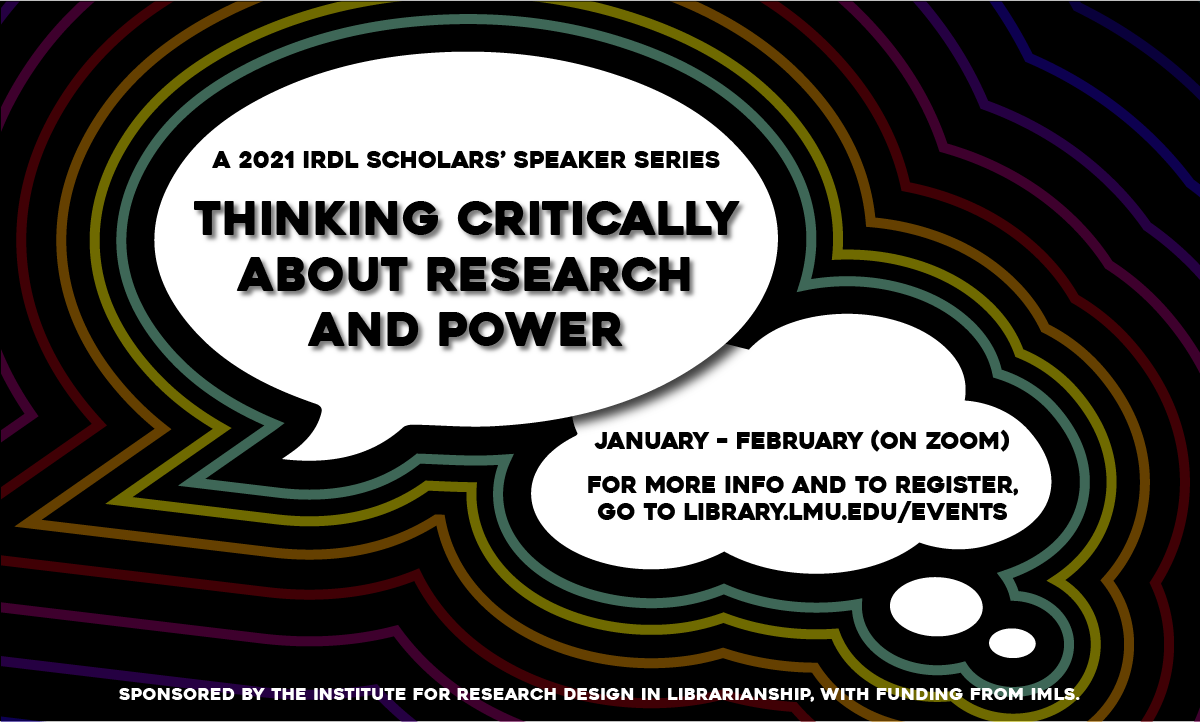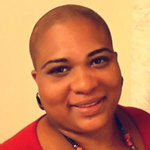 Title
Erasure and Essentialism: Situating Black Immigrants in LIS Research and Practice
Files
Download Resources mentioned during presentation (295 KB)
Description
Ana Ndumu, MLIS, Ph.D., is an Assistant Professor at the University of Maryland College Park's College of Information Studies who primarily researches and teaches on library services to immigrants—particularly, Black diasporic immigrants—along with methods for promoting racial representation and inclusion in LIS. A former HBCU librarian, she is interested in the cross between Black identity, library and information services, and social inclusion. Ndumu serves on the executive boards of numerous LIS organizations and directs several grant-funded library initiatives. You can connect with her at anandumu.com or andumu@umd.edu.
Recommended reading:
Ndumu, A. (2020). Disrupting Digital Divide Narratives: Exploring the US Black Diasporic Immigrant Context. Open Information Science, 4(1), 75-84.
Ndumu, A. (2020). Toward a new understanding of immigrant information behavior: A survey study on information access and information overload among US Black diasporic immigrants. Journal of Documentation, 76(4), 869-891.
Ana is the featured speaker for the Erasure and Essentialism: Situating Black Immigrants in LIS Research and Practice event on February 24, 2021, 12:00-1:30 p.m. PST.
Moderated by IRDL Scholars Tatiana Bryant and Kai Alexis Smith.
Publication Date
2-24-2021
Recommended Citation
Ndumu, Ana, "Erasure and Essentialism: Situating Black Immigrants in LIS Research and Practice" (2021). 2021 IRDL Scholar's Speaker Series. 4.
https://digitalcommons.lmu.edu/irdl-speakerseries/4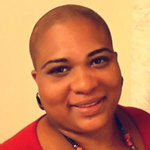 COinS