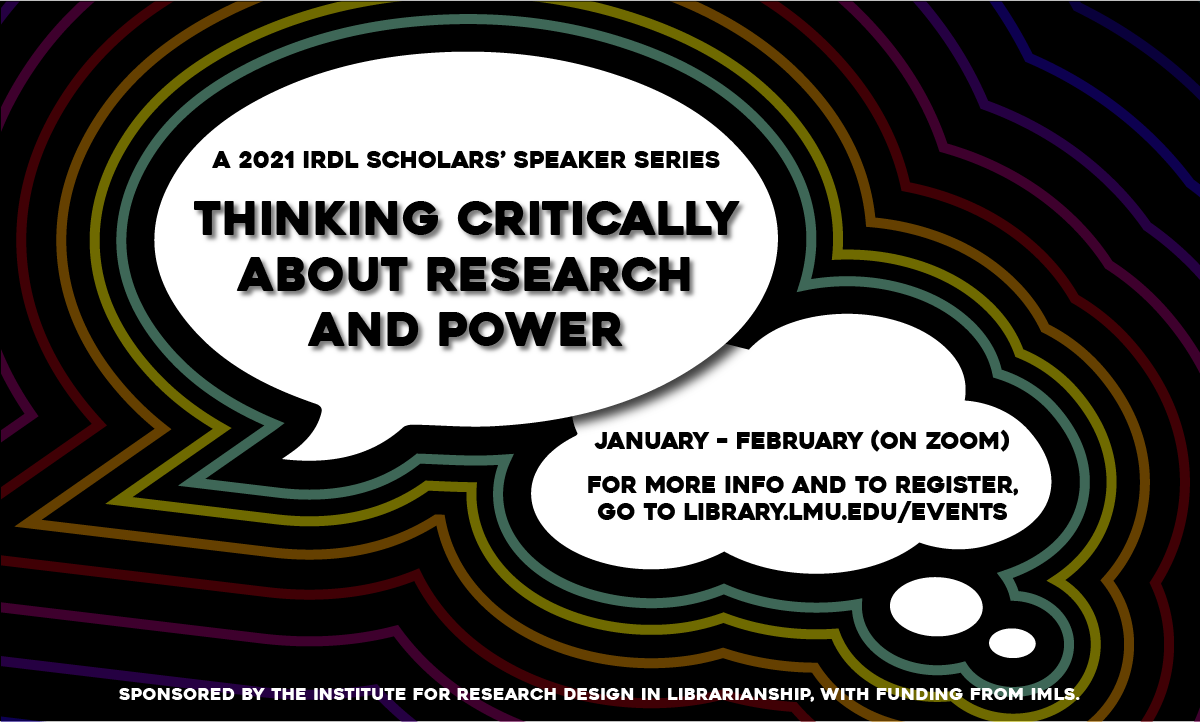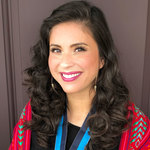 Title
Critical Race Spatial Analysis: Exploring New Possibilities for Mapping Racial (In)justice
Files
Download Resources mentioned during presentation (310 KB)
Description
Dr. Verónica N. Vélez is an Associate Professor and the Founding Director of Western Washington University's (WWU) Education and Social Justice Program. Her research is grounded in Critical Race Theory (CRT), Latinx Critical Theory (LatCrit), Radical and Tactical Cartography, and Chicana Feminist Epistemologies. Influenced by these frameworks, she developed Critical Race Spatial Analysis (CRSA), a framework and methodological approach that seeks to deepen a spatial consciousness and expand the use of geographic information systems (GIS) in critical race research in education. As a result of this work, Dr. Vélez is featured in the second volume of ESRI Press's Women and GIS: Mapping Their Stories. Dr. Vélez pursued her graduate studies at UCLA, completing an MA and PhD in Social Science and Comparative Education with a specialization in Race and Ethnic Studies. She is also a National Academies Ford Foundation Fellow and a Faculty Fellow with the American Association of Hispanics in Higher Education (AAHHE).
Recommended reading:
Vélez, V. & Solorzano, D. (2017). Critical race spatial analysis: Conceptualizing GIS as a tool for critical race research in education. In D. Morrison, S.A. Annamma & D. Jackson (Eds.), Critical Race Spatial Analysis: Mapping to Understand and Address Educational Inequity (pp. 8-31).
Verónica is the featured speaker for the Critical Race Spatial Analysis: Exploring New Possibilities for Mapping Racial (In)justice event on February 18, 2021, 12:00-1:30 p.m. PST.
Moderated by IRDL Scholars Michael Flierl and Rosalinda Linares.
Publication Date
2-18-2021
Recommended Citation
Vélez, Verónica N., "Critical Race Spatial Analysis: Exploring New Possibilities for Mapping Racial (In)justice" (2021). 2021 IRDL Scholar's Speaker Series. 5.
https://digitalcommons.lmu.edu/irdl-speakerseries/5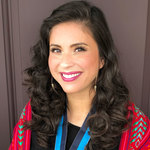 COinS