Title
Christine Chavez, Loyola Marymount University
Preview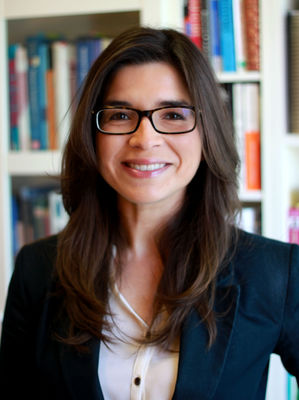 Description
Invited Speaker Session title: The Fundamentals of Survey Design: A Practical Guide to Designing Effective Surveys
Christine Chavez is the Assistant Vice Provost for Institutional Research and Decision Support at Loyola Marymount University (LMU). She has over eighteen years of experience leading and collaborating on survey projects of varying levels of complexity, ranging from surveys involving international field interviews to large-scale national surveys on a variety of topics, including the gendered division of household labor, sexuality, religious and political attitudes, family violence, campus climate, and learning outcomes assessment and evaluation.
In her role as Assistant Vice Provost, she provides campus-wide leadership in the use of data for decision making and planning, oversees internal and external reporting of official university statistics, and leads research studies to inform planning. During her time at LMU, she also served as contingent faculty in sociology and served for over seven years as a member of LMU's Institutional Review Board.
Christine began her education in survey methodology at the University of Michigan, where she completed her undergraduate studies in sociology while serving as a Survey Technician at Michigan's Institute for Survey Research. She later completed her Master of Arts in Sociology at Indiana University.
Christine is a self-described survey nerd and even announced her first pregnancy via a self-designed survey in Qualtrics.