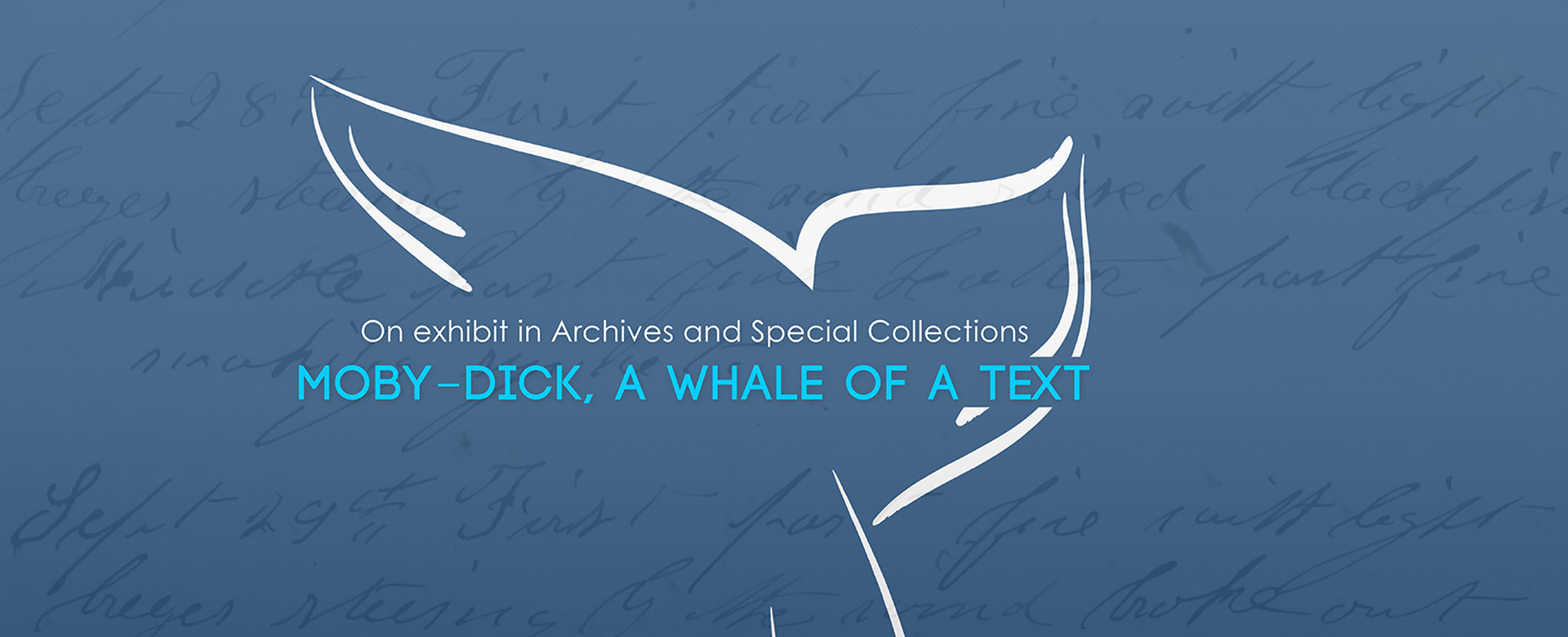 Preview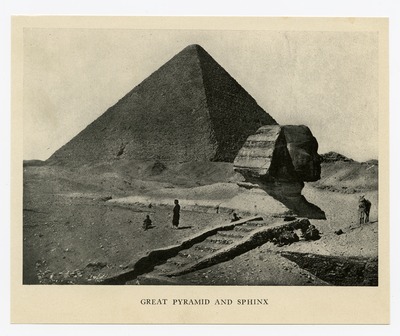 Description
Artifact Label:
Sphinx of Giza Archaeological Excavation
Dodd, Mead and Company, 1911
To add to the mysterious nature of the Great Sphinx, it has been buried by sand many times throughout its existence only to be "discovered" over and over again. Ironically, it is this covering and recovering of the monument that has likely contributed to its preservation. This particular image is an original halftone print from its 1911 excavation.
On loan from curator