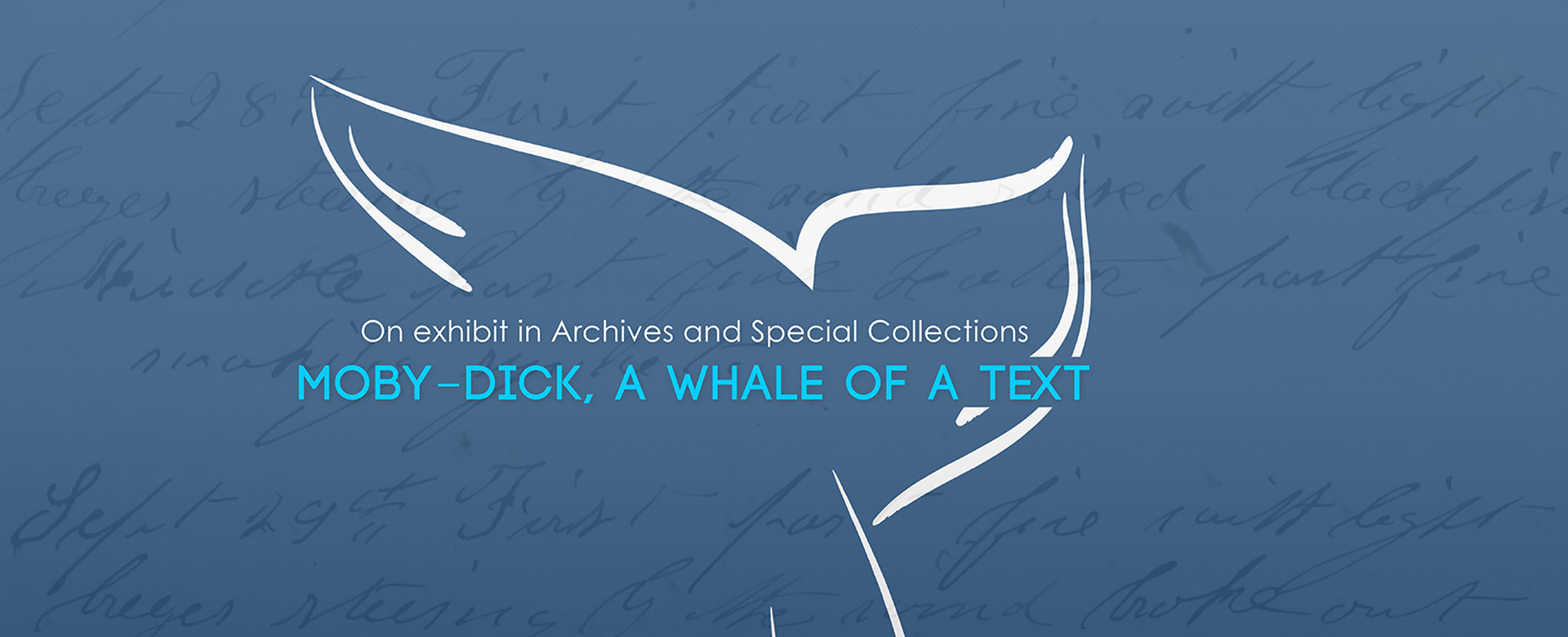 Preview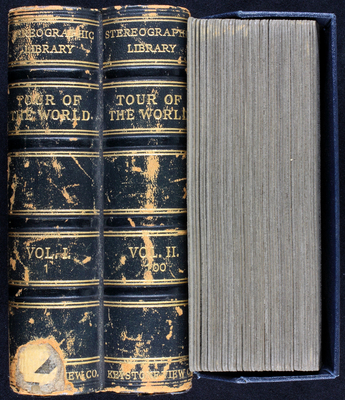 Description
Artifact Label:
Keystone View Company Tour of the World
Meadville, Pa.: Keystone View Company, ca. 1925
When seen through a stereographic viewer, stereographic images appear to have three-dimensional depth. From their invention in the 1840s through the 1920s, stereographs were a form of popular entertainment and provided a kind of virtual travel.
Gift of the Jesuit Community of Loyola High School