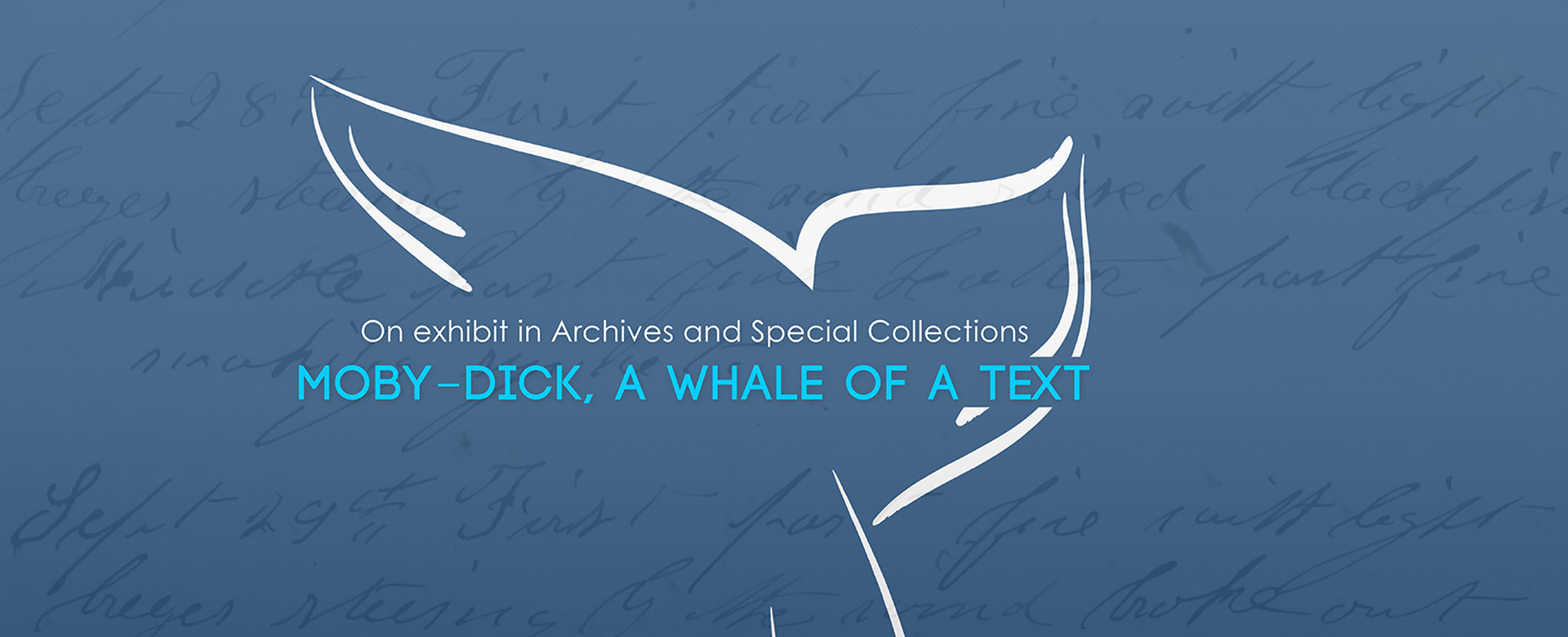 Preview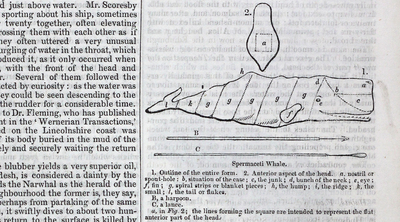 Description
Artifact Label:
Penny Cyclopædia of the Society for the Diffusion of Useful Knowledge, Volume XXVII
London: Charles Knight and Co., 1843
For Melville, Penny Cyclopædia provided a wealth of information about whales from literary and intellectual references to scientific descriptions.
Penny Cyclopædia was a multi-volume encyclopedia series published between 1833 and 1843. Containing scientific and other high-minded information, the texts were intended to satisfy an increasingly more literate public's desire for knowledge.