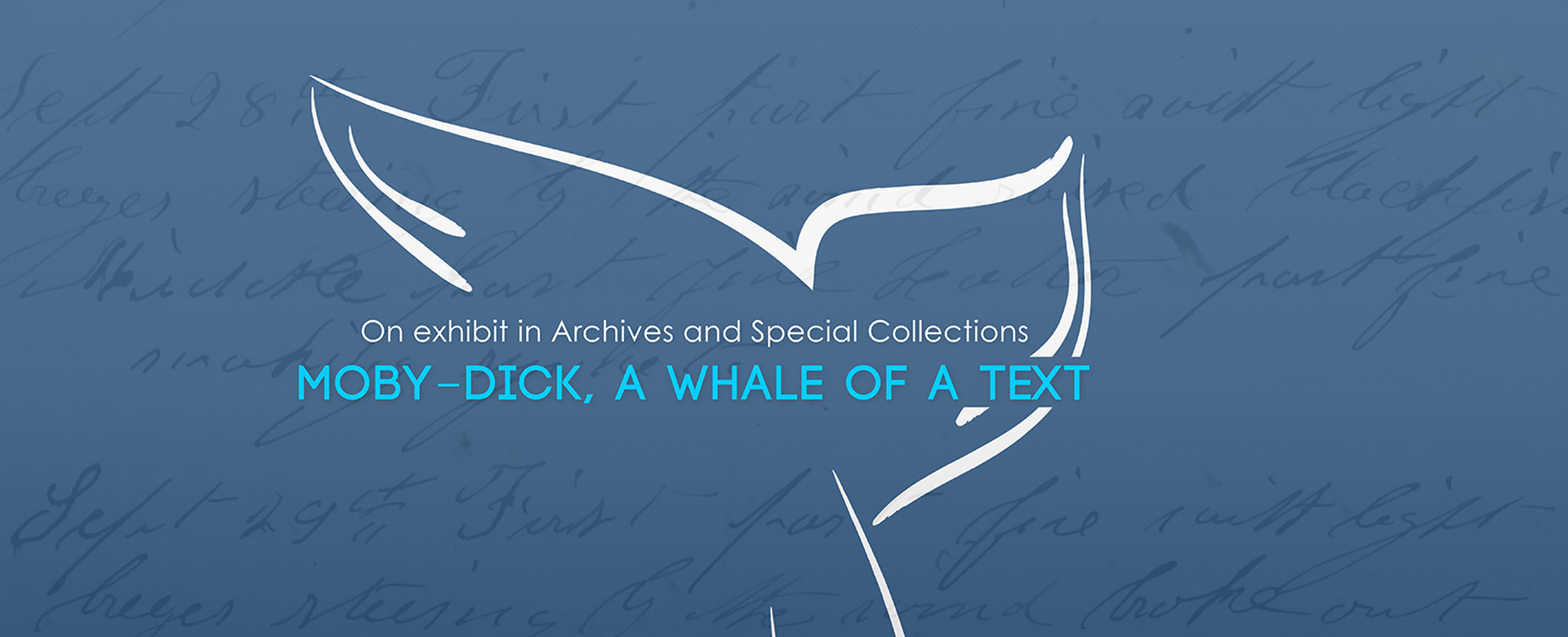 Preview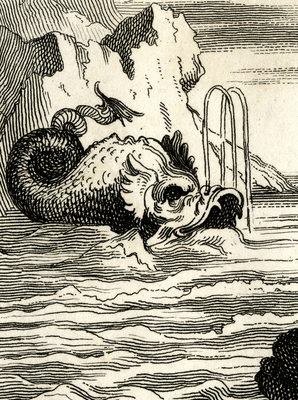 Description
Artifact Label:
William Hogarth (1697-1764)
Perseus & Andromeda
Publisher: Longman, Hurst, Rees, & Orme, 1808
"It is Guido's picture of Perseus rescuing Andromeda from the sea-monster or whale. Where did Guido get the model of such a strange creature as that? Nor does Hogarth, in painting the same scene in his own "Perseus Descending," make out one whit better. The huge corpulence of that Hogarthian monster undulates on the surface, scarcely drawing one inch of water. It has a sort of howdah on its back, and its distended tusked mouth into which the billows are rolling, might be taken for the Traitors' Gate leading from the Thames by water into the Tower."
Moby-Dick, Chapter 55, "Of the Monstrous Pictures of Whales"
Illustrated by the renowned 18th century artist, William Hogarth, these two images first appeared in Lewis Theobald's Perseus and Andromeda.