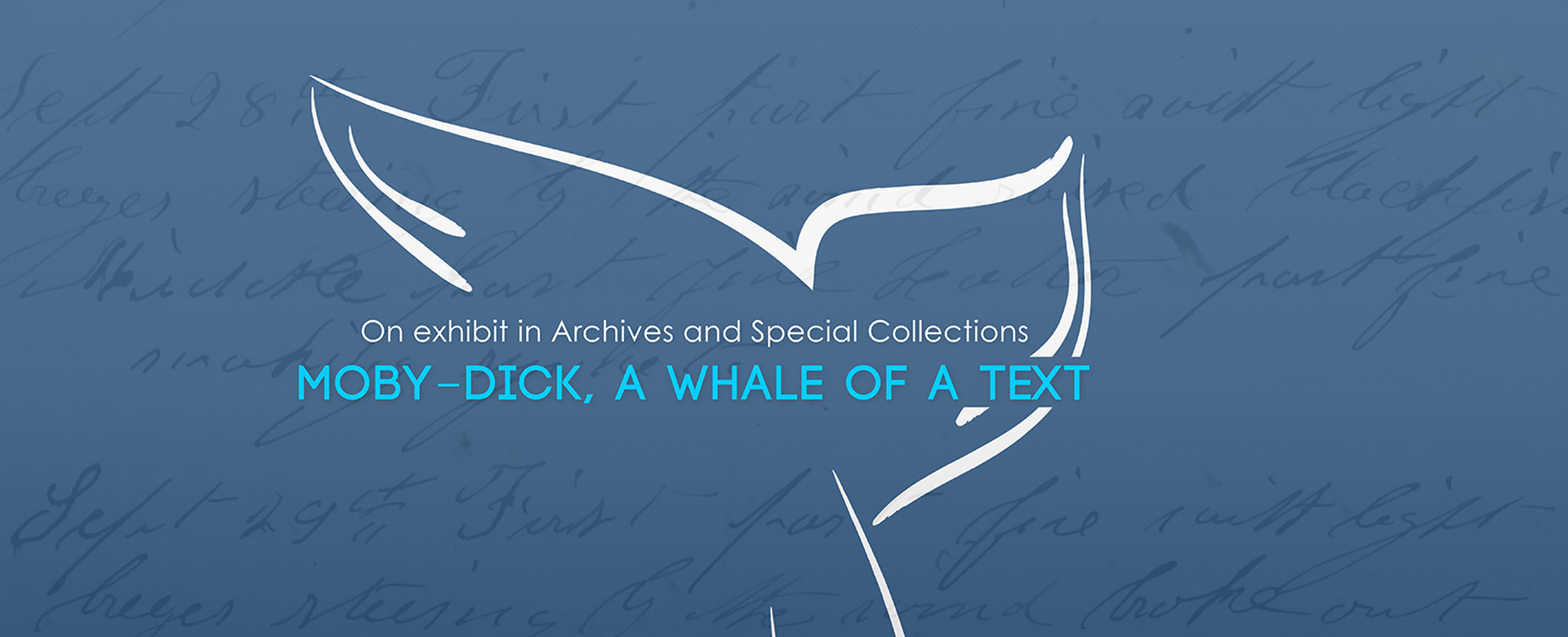 Preview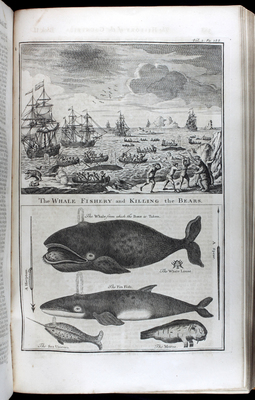 Description
Artifact Label:
John Harris (1667?-1719)
Navigantium Atque Itinerantium Bibliotheca
London: Printed for T. Woodward, etc. 1744-48
"In old Harris's collection of voyages there are some plates of whales extracted from a Dutch book of voyages, A.D. 1671, entitled "A Whaling Voyage to Spitzbergen in the ship Jonas in the Whale, Peter Peterson of Friesland, master." In one of those plates the whales, like great rafts of logs, are represented lying among ice-isles, with white bears running over their living backs. In another plate, the prodigious blunder is made of representing the whale with perpendicular flukes."
Moby-Dick, Chapter 55, "Of the Monstrous Pictures of Whales"
Navigantium is a comprehensive history of famous voyages including those of Magellan and Drake. Over time reissued editions grew increasingly larger as descriptions of new voyages were added.