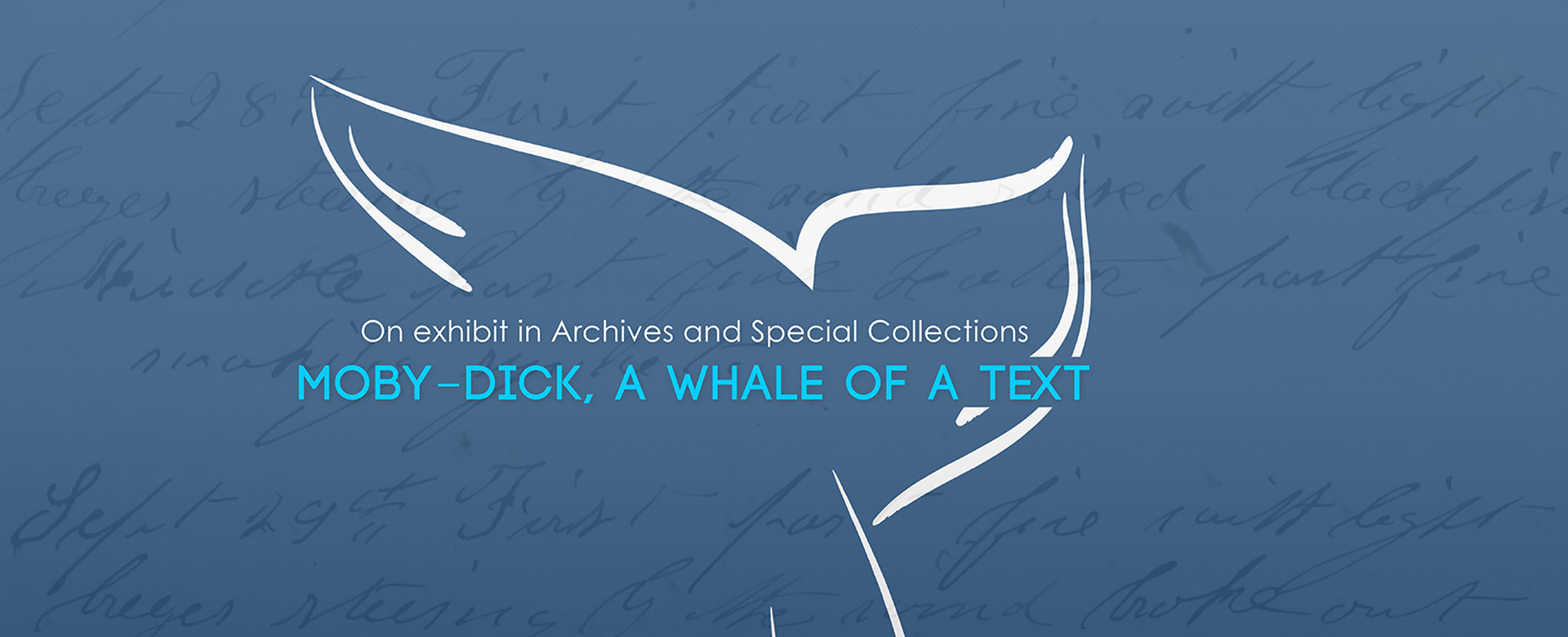 Preview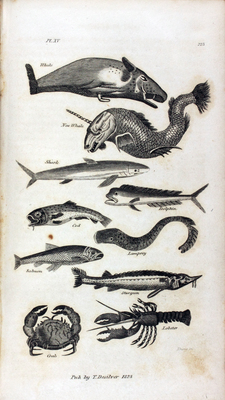 Description
Artifact Label:
Oliver Goldsmith (1730?-1774)
Goldsmith's Natural History: Abridged for the Use of Schools
Philadelphia: Published by Thomas Desilver, No. 253, Market Street, 1826
"Nor are the most conscientious compilations of Natural History for the benefit of the young and tender, free from the same heinousness of mistake. Look at that popular work "Goldsmith's Animated Nature." In the abridged London edition of 1807, there are plates of an alleged "whale" and a "narwhale." I do not wish to seem inelegant, but this unsightly whale looks much like an amputated sow; and, as for the narwhale, one glimpse at it is enough to amaze one, that in this nineteenth century such a hippogriff could be palmed for genuine upon any intelligent public of schoolboys."
Moby-Dick, Chapter 55, "Of the Monstrous Pictures of Whales"
Goldsmith's Natural History, the book before you, is an abridged version of Goldsmith's Animated Nature, the text Melville is referencing. The whale illustrations are the same.
George Bramwell Baker Collection of the Writings of Oliver Goldsmith Purchased with the John J. Doran Fund