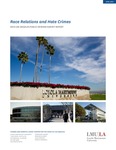 Description
ABOUT THIS STUDY
The 2020 Presidential Primary Election Exit Poll asked LA County voters about whom they voted for in the Presidential and District Attorney Races, how they voted on various measures, their overall voting experience at their respective vote centers, and what their opinions were on a few questions. The following data brief reports on questions related to public opinion on changes in race relations over the past four years.
The data brief consists of two sections:
(1) toplines for the questions, and (2) crosstabs, or each question crossed by respondent demographics.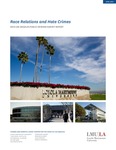 COinS